Indian Ocean, Caribbean and Europe specialist, Sharon sets off to uncover the wonderful array of experiences on offer in Estonia…
Estonia is so much more than its capital city of Tallinn. Although this is an undeniable highlight, my recent visit to the country gave me an insight into just how many experiences you can enjoy within a few hours' drive of each other.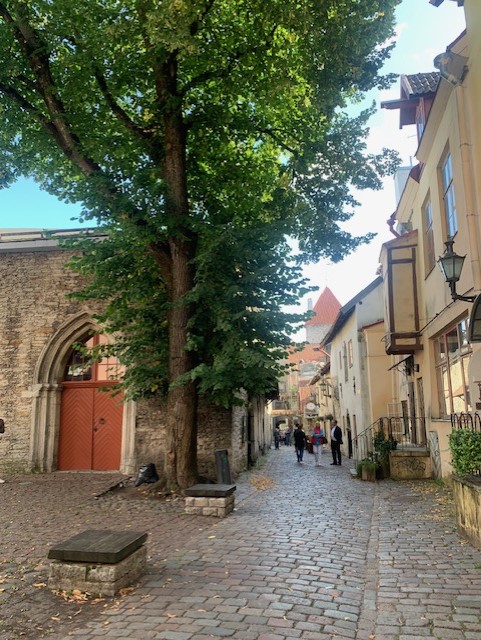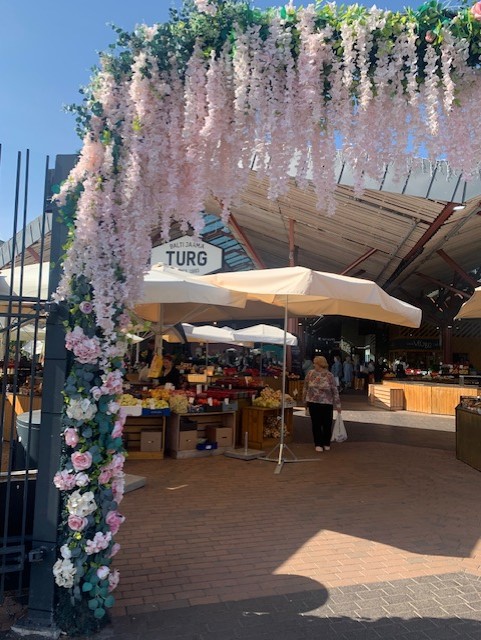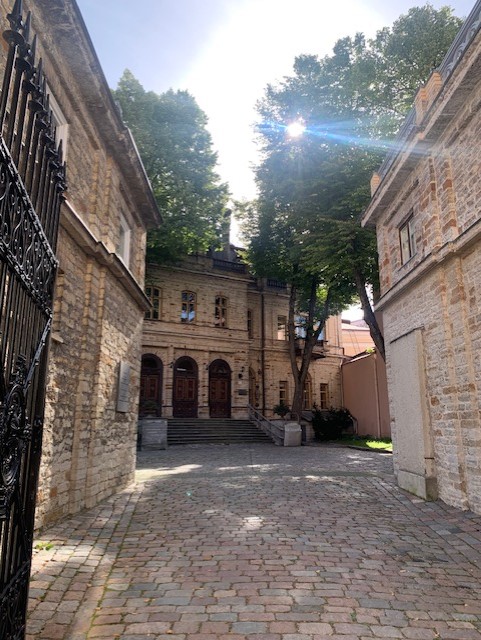 Tallinn is a stunning capital city with a beautiful medieval old town full of quaint cobbled streets, churches and towers. The city has many different districts, so we decided to explore by bicycle, first venturing over to the seaside and port area where you can see the ferries heading over to Helsinki (a very popular two-centre city break).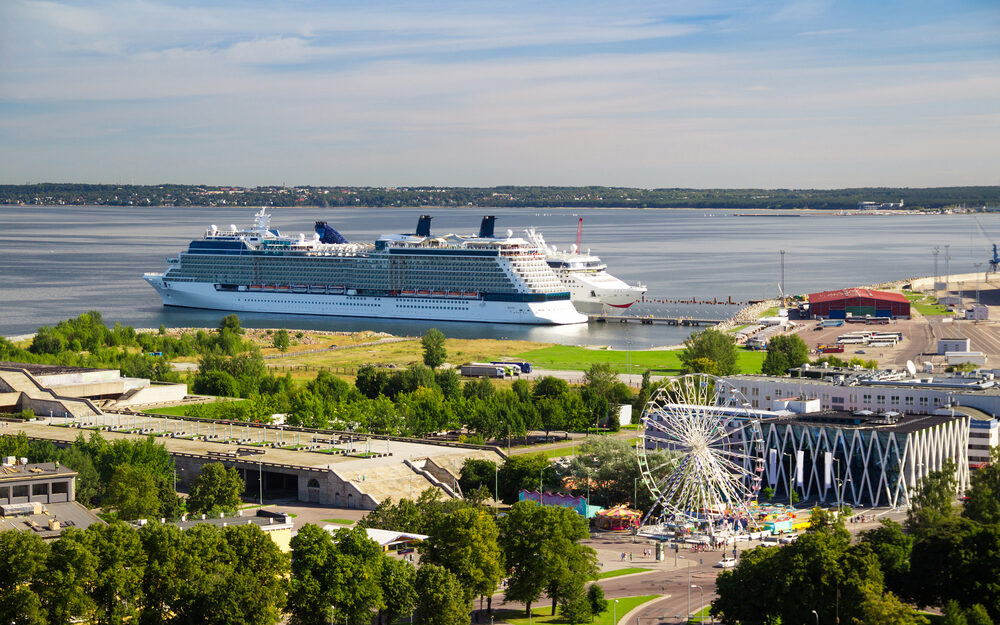 The marina area is also home to many Michelin-recommended warehouse restaurants with a very trendy feel. A definite highlight was our cooking class, where we all had a chance to get involved in creating some tasty dishes, learn new skills and sample some local delicacies. The harbour area is also home to the Proto Invention Factory where you can see prototypes of incredible inventions come to life thanks to the latest VR technology – a must for families.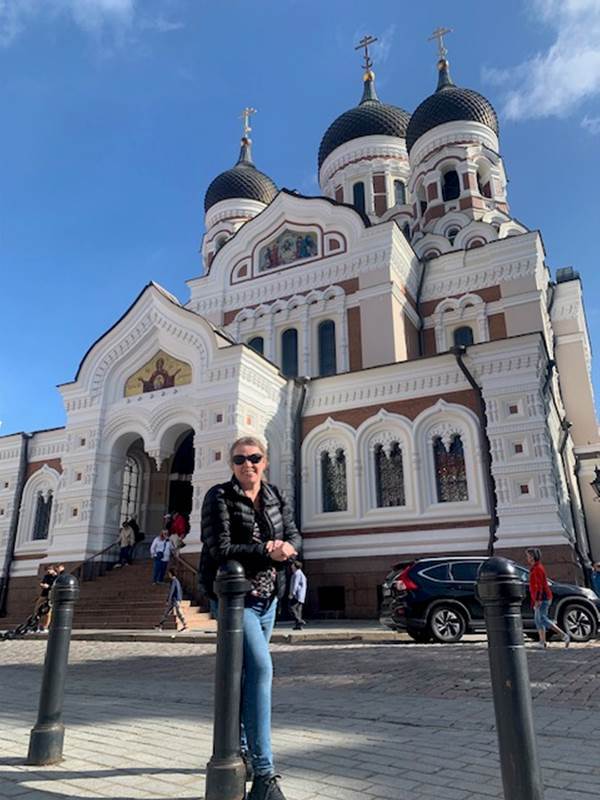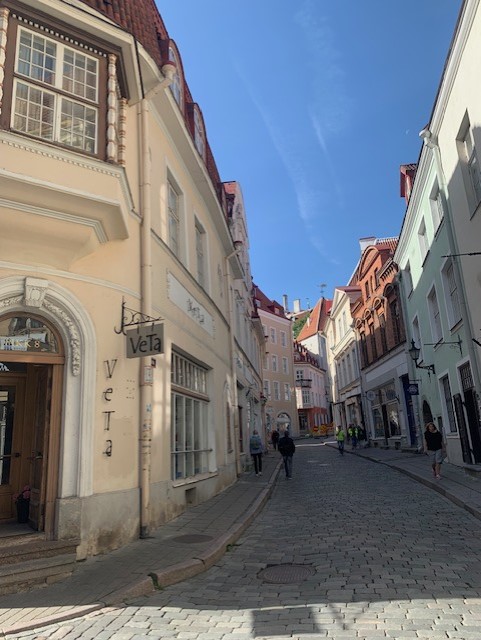 We next set our sights on the beautiful Lahemaa National Park. After only an hour's drive from Tallinn, you find yourself in a beautiful forest where locals forage for berries and mushrooms. The area is known for its many bogs and you can participate in a bog walking excursion – a first for me! It was amazing to clip on some bog shoes and head out on a nature walk to take in the area's beauty and serenity. The tour finished with a fantastic lunch, which was expertly prepared for us on an open fire and served in the midst of the beautiful forest.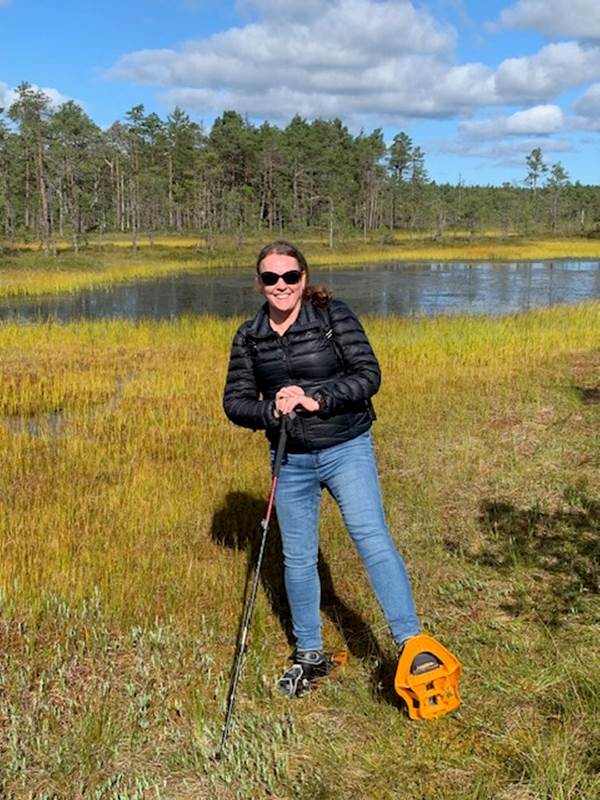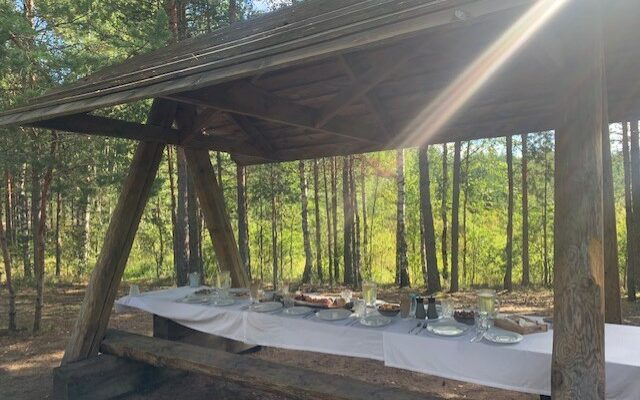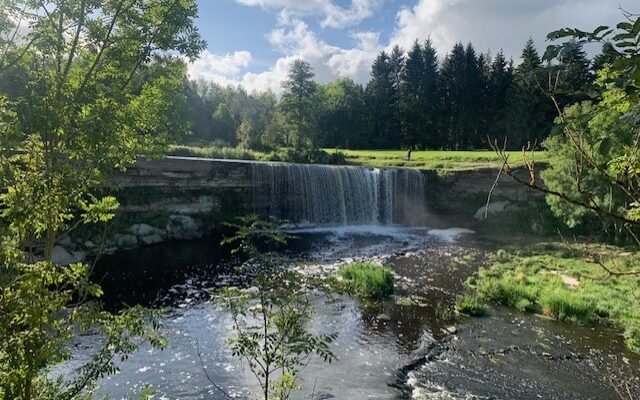 The wine industry within Estonia is growing and is starting to become more internationally recognised. We enjoyed a short wine tasting at the local vineyard, Valgejoe Veinivilla, where wines are made from fruit, berries and grapes.
We also ventured to Vihula, an elegant, 16th-century manor which houses a fine restaurant and luxury spa hotel. Located within the National Park itself, here you can experience a fantastic spa break steeped in history and surrounded by beautiful gardens and lakes.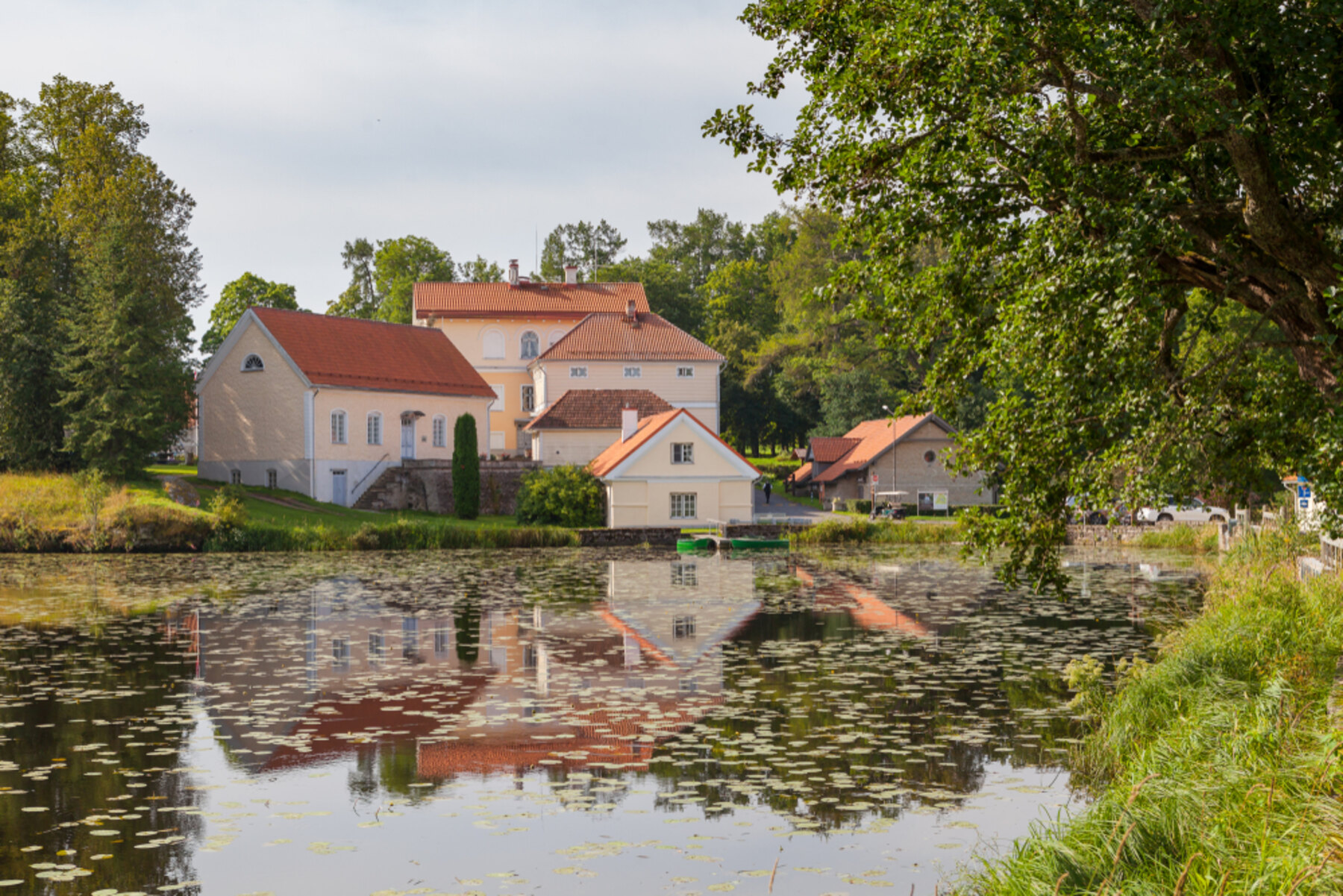 On our return to Tallinn, we explored the old town on foot, and thankfully, it is a very easy city to navigate. There is a vibrant Balti Jamaa market area, which is home to the food market as well as being the spot for nightlife with its trendy bars and restaurants.
We were very fortunate to stay at the newly opened Nunne Hotel, which enjoys a prime location in the heart of the old town. Each room is slightly different, and the hotel is modern and bright inside, with lovely historical touches throughout.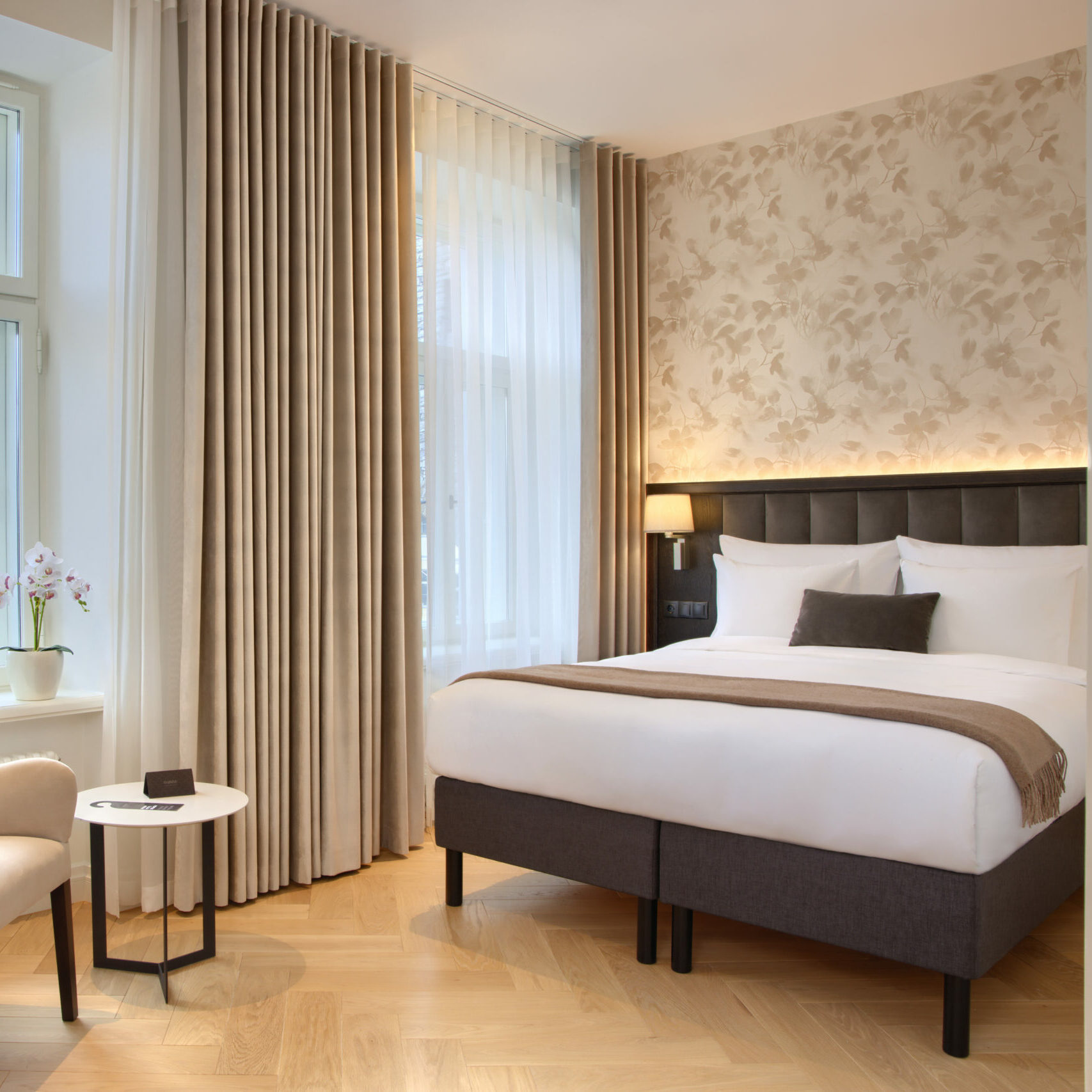 My overall impression of Estonia was one of welcoming people, fantastic food and beautiful scenery. It left me with a real desire to explore so much more than just the main city. It is absolutely worth adding on a couple of nights so that you can have a real feel of the country and consider pairing it with Helsinki for an excellent twin-centre city break.
Get in touch with Sharon to start planning your bespoke adventure in Estonia.